Being a blogger for a good three years now, I've come across problems and achievements which always elicit the same reaction. Today, I thought I'd share those with you:
1) When it came to finally setting up your blog:
2) Receiving your first comment: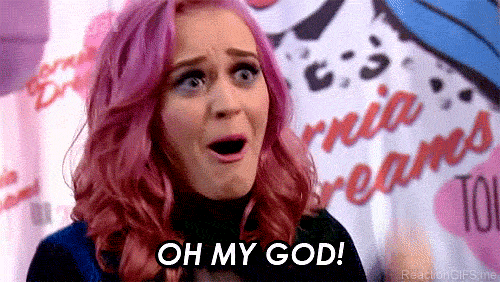 3) When you got your first follower:
4) When someone leaves a comment that has nothing to do with your post but they'd 'love for you to follow back.'
5) Losing that follower because you didn't follow back/ When someone unfollows you:
6) When people comment and like a post that you spent ages working on:
7) Those comments which are just weird and spammy and you just dont know what to do:
So those are a few reactions that I find myself emitting on a daily bases. Yes, I hate you spam comments.
Please make sure to tell me that I am not the only one who feels like this! :)
Have I missed out anything? Make sure to tell me.